Welcome to Sealy Eye Center
We're proud to offer comprehensive eye care services and eyewear for the whole family. Our staff looks forward to helping you with all of your eye health needs. We will take the time to answer all of your questions and ensure you understand all of your options.
In everything we do, we make it our mission to provide our friends, neighbors, and the surrounding community with quality eye care and optometric expertise in a setting that is friendly and organized. We are always looking for ways to improve as a practice, too, so if you have any suggestions or comments, we'd love to hear from you!
Help Us, Help You
Eye Disease Management
We specialize in treating a vast array of eye and vision conditions, welcoming complex cases! As well, our expert eye surgeons perform a variety of vision correction surgeries, such as LASIK and Cataract surgery, onsite. All of our services are provided with awarm and competent bedside manner. An outstanding eye care experience, all-around.
We proudly serve patients from Belville, Columbus, La Grange, and Sealy, TX. You can trust your vision to us – we are committed to keeping it healthy and safe!
All employees were nice and helpful. Made the entire experience fast and easy. Jackie was especially helpful in picking out my frames.
Diana B.
Digital Technology
For Top Quality Medical Eye Care
Advancements in medical technology and scientific breakthroughs have led to more effective treatments for vision correction and eye diseases, such as Glaucoma, Diabetic Retinopathy, Macular Degeneration, and Cataract Surgery.
We perform digital ocular photography, static perimetry, corneal mapping, and automated refraction with hi-tech equipment and computerized systems. This gives our patients more precise solutions for their vision needs, with faster results.
Meet Our Team of Ophthalmologists & Optometrists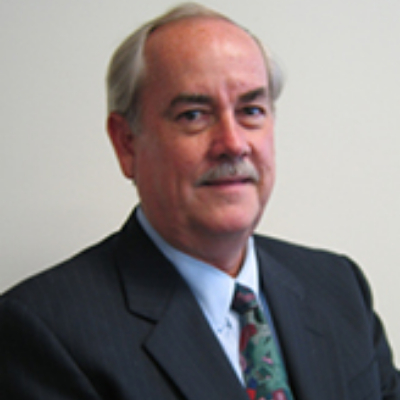 Paul Beckwith, O.D.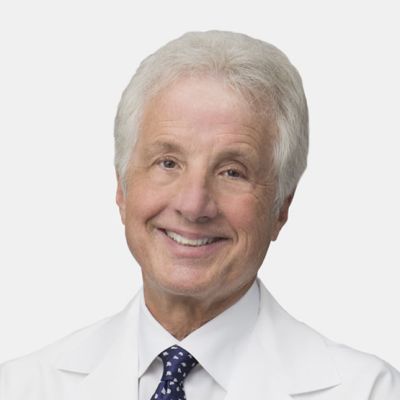 Stephen Glenn Slade, M.D., F.A.C.S.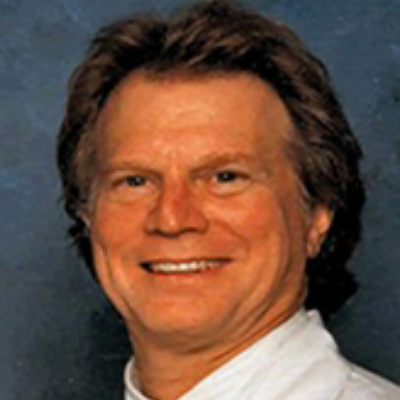 Burt A. Ginsburg, M.D.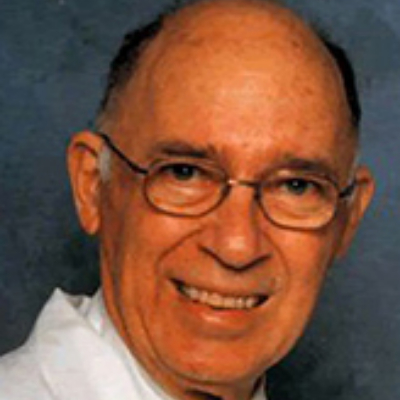 W. Rex Hawkins, M.D.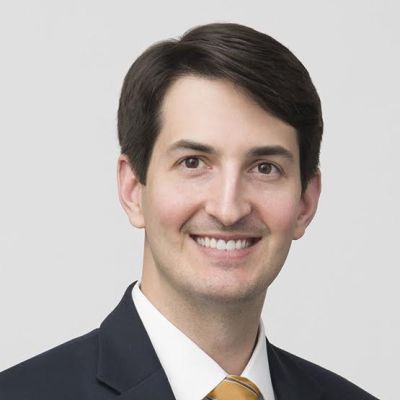 Bennett Walton, M.D., MBA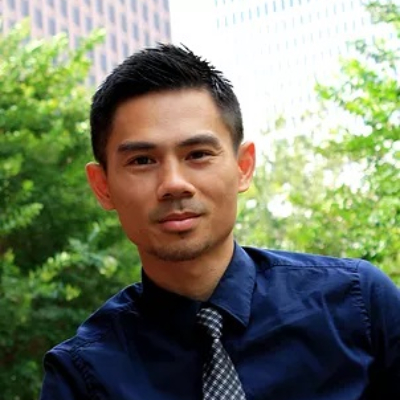 Dr. Bao Hoang OD
Prescription Glasses
Top Eyeglass Styles
Eyeglasses are more than just tools to give you clear vision; they're fashion accessories that give you a whole new look. At Sealy Eye Center, we have our fingers on the pulse of fashion's changing trends. Let us help you find the right frames and sunglasses that show off your personal style.
Most single vision lenses can be created in house same day! We provide high quality eyewear and prescription glasses in Sealy and surrounding areas.
Contact us today or visit our appointment request page to find a time that is convenient for you to see us.